Reap the Glory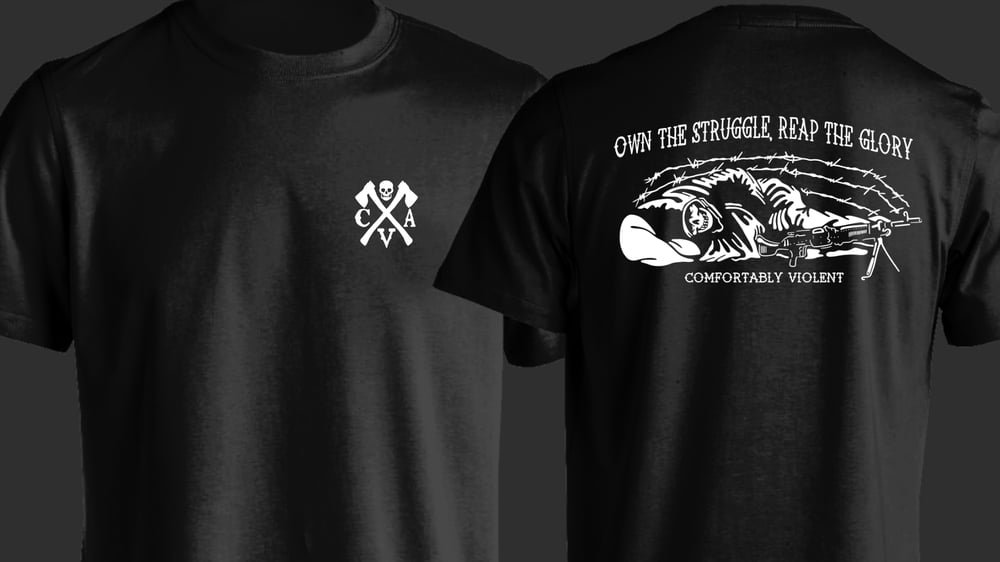 The first shirt from Comfortably Violent. Extremely proud of this one.
*** ONCE THESE ARE GONE THEY ARE GONE***
Listen to me very carefully... These are the best fitting shirt you will ever own. Yes Frasca, even better than the old Wright Tactical ones

These are PREMIUM Bella Canvas 3001 shirts.
Limited to 23 for now.
Art by @STADIX